Welcome to New Life Home Services: your one-stop resource for high quality home remodeling, improvements, and repairs.
Whether you are too busy, don't have the tools or the know how to complete a task, we can do it for you. Light electrical, plumbing, doors and windows, hardware and those honey-do lists are a few things we can complete. We will get it done and do it right.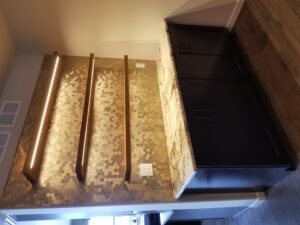 At New Life Home Services, we are your one stop contractor for all of your remodeling needs. From rough framing to electrical and plumbing to tile installation, we pride ourselves in delivering professional results. We are your single point of contact for all contractors and will ensure the highest quality of work is being performed. It is our mission to deliver complete customer satisfaction regardless of the size of the project.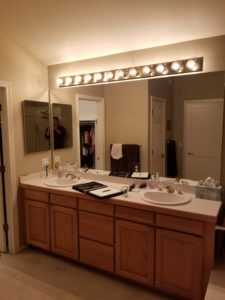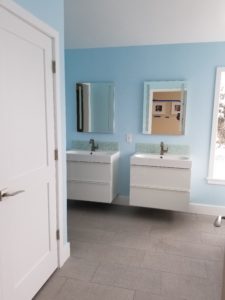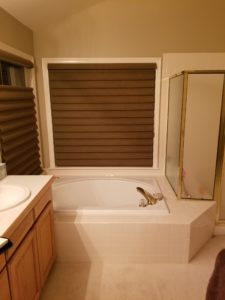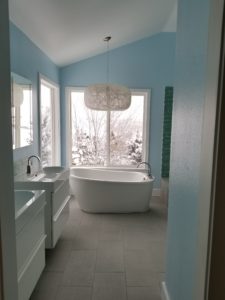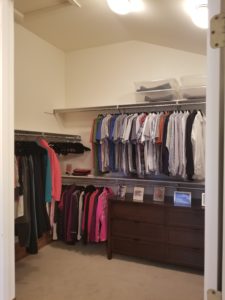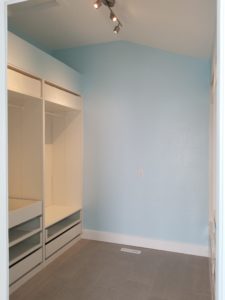 Phone : (303) 909-1205
Email: ethan@nlhomeservices.com